Made some minor updates to the site to make it more easily updated while still quick. With the exception of archives, I'm now making posts in markdown format. The latest news will always be available here. UPDATE: See the top page for the latest.
In other news, I finally finished reading Masters of Doom. What a fantastic look into the early days of the game dev industry, as well as the beginnings of id Software. It's been a very motivating read, and has made me want to go back to lower level programming to gain a better understanding of how and why things work.
At some point I'll likely do a deep dive of this, I hope.
I also went to see Iron Maiden this month. What a show! Easily one of the best I've ever seen: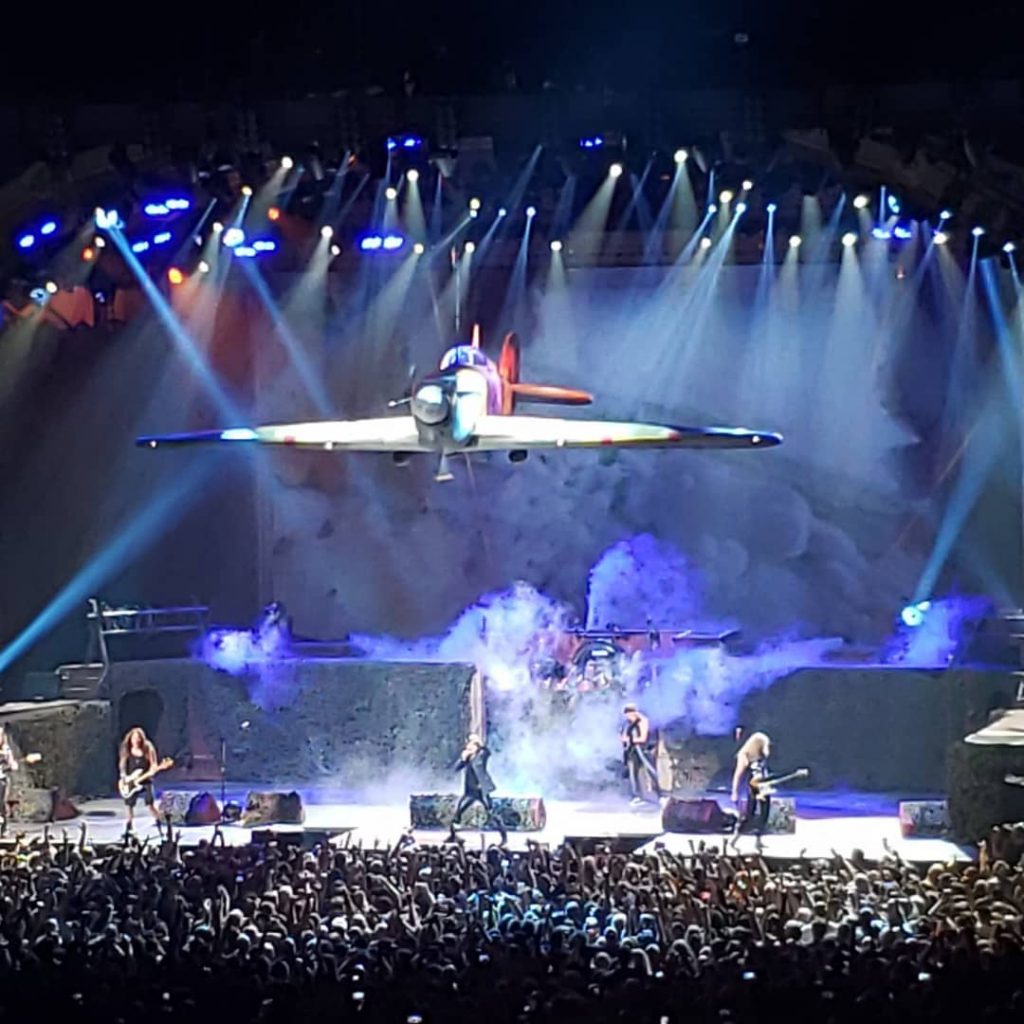 Going to see Korn this coming weekend!
The South Africa trip went well, although it went by really fast. I didn't get to take many pictures unfortunately, so I don't have much to post. That being said, here are some: